4Service challenges the established and simplifies the complicated
Together we resolve large and small everyday challenges. We call this providing simple, personal services.
Food and Facilities
4Service operates office buildings and restaurants and makes staff restaurants somewhere where you can relax and enjoy a good meal with your colleagues.
Food and office services are a common feature in a division which involves a variety of different tasks. Every day we go to work in order make your support services our main tasks.
Read about how we can enhance these experiences for you and your colleagues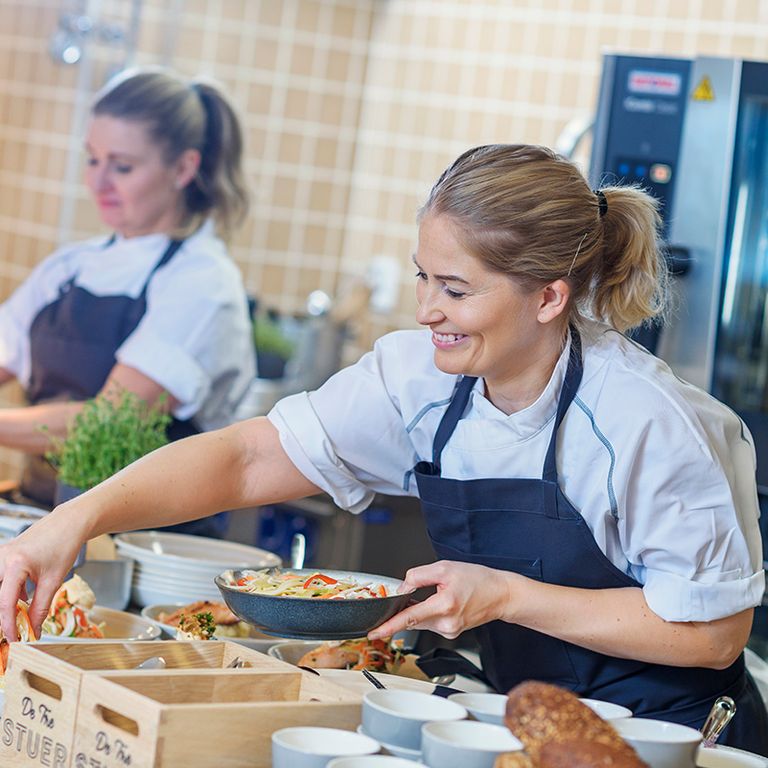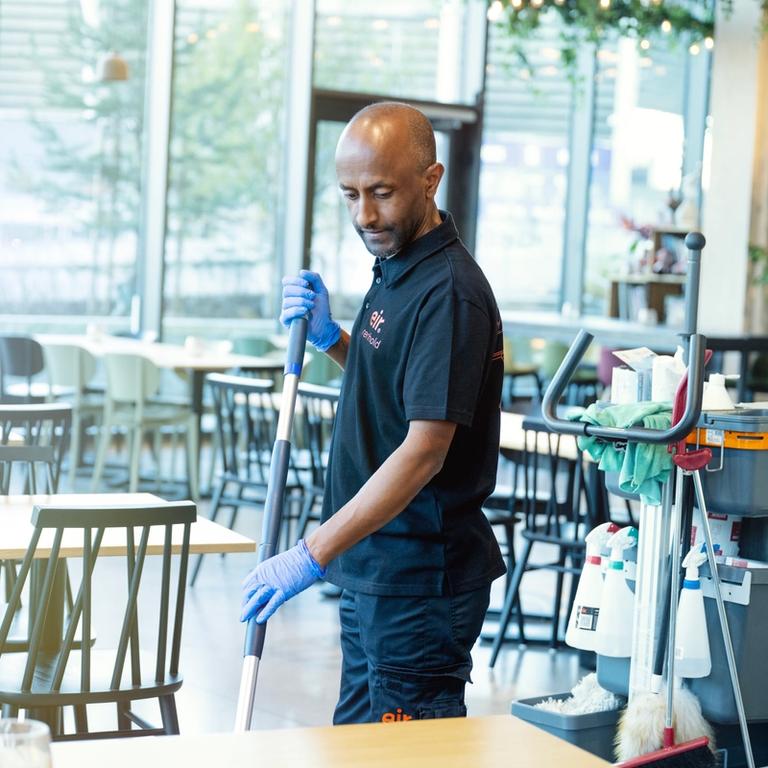 Accommodation
4Service develops and operates camps throughout the country and also provides offshore catering services. We know the importance of living well when you are a long way from home.
Our flexible living units provide short-term and long-term accommodation, en suite rooms with showers, a laundry room and a TV lounge, as well as breakfast, lunch, dinner and supper. We also possess extensive experience in respect of operations on production platforms, flotels and drilling rigs on the Norwegian and Danish continental shelves.
Read about how we can tailor a solution for your employees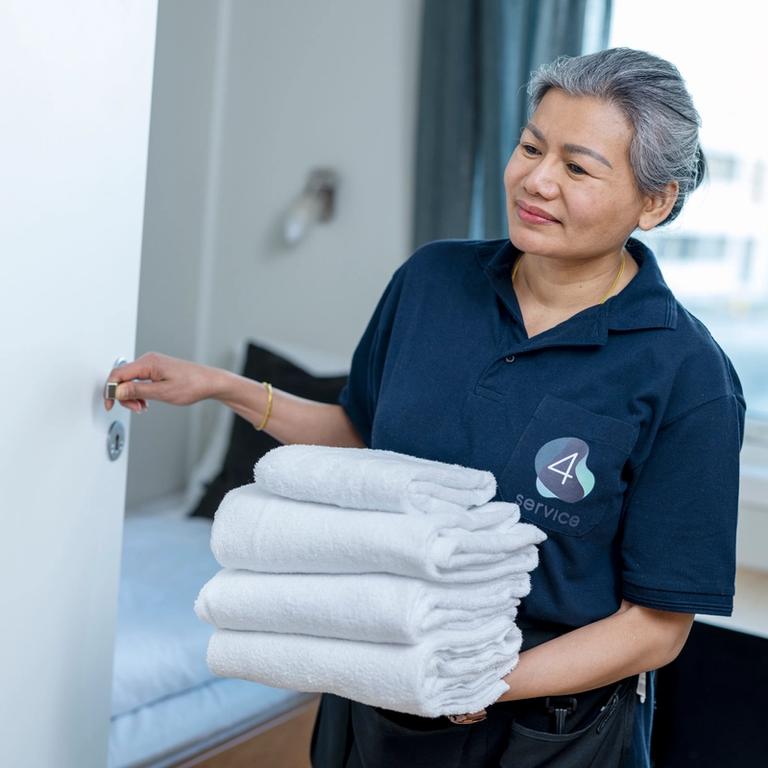 Would you like to work with us?
We are constantly on the look out for employees who are motivated by teamwork, creativity and trust. With us, there are numerous opportunities for people like you who are motivated by having variety and a change of pace in their everyday lives – but also for people who thrive best with stable conditions.