Food and Facilities
Does your office have room for improvement? Are you wondering where to eat during or after work? We have the solutions!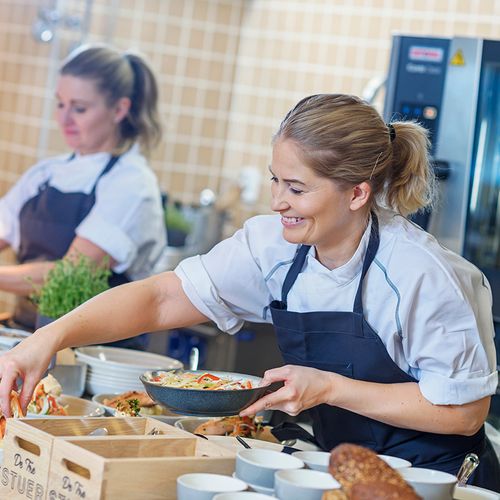 Staff restaurants
The expectations we have as regards meal breaks and dining rooms are constantly increasing. A staff restaurant should be somewhere where you can relax and enjoy a good meal with good colleagues. In addition, a staff restaurant should be somewhere which can be adapted to accommodate both large and small events. As a meal provider we engage in great cooperative ventures with our clients. Together we ensure that your employees experience a greater sense of wellbeing at work.
Click to read more about our concepts.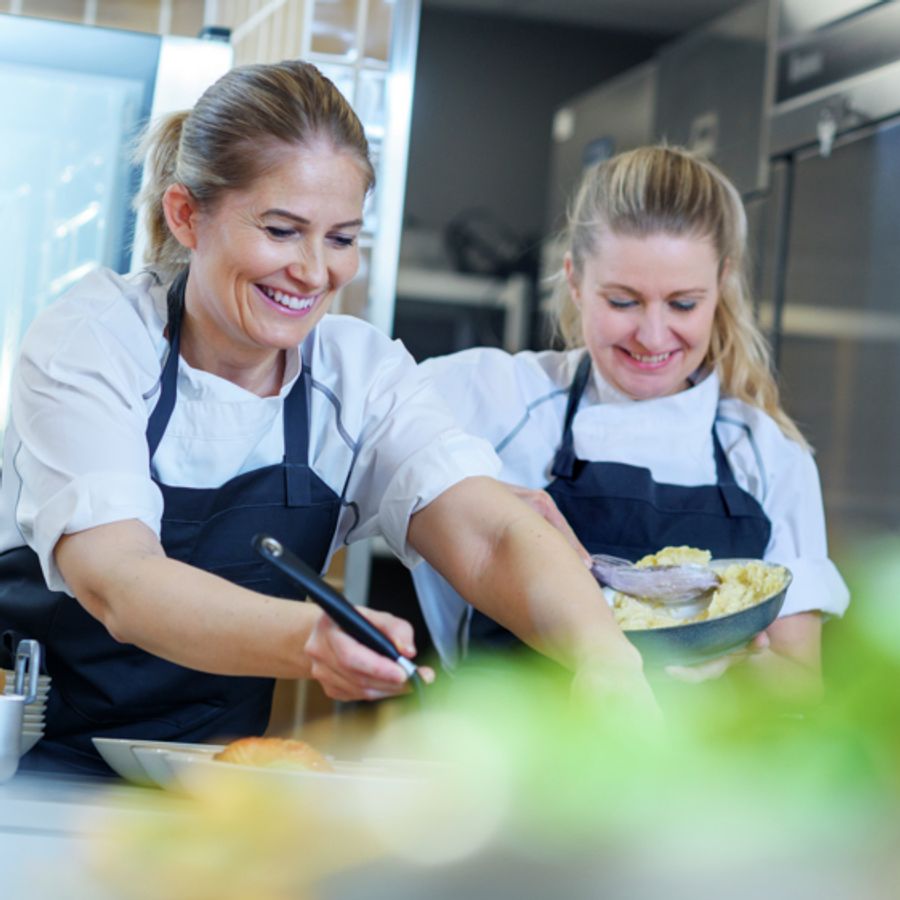 Restaurants
4Service establishes and operates several restaurants, each with its own unique identity based on target groups, needs and location. No matter which of our restaurants you visit, our goal is to provide you with a memorable experience that will make you want to return again and again.
Click to read more about our concepts.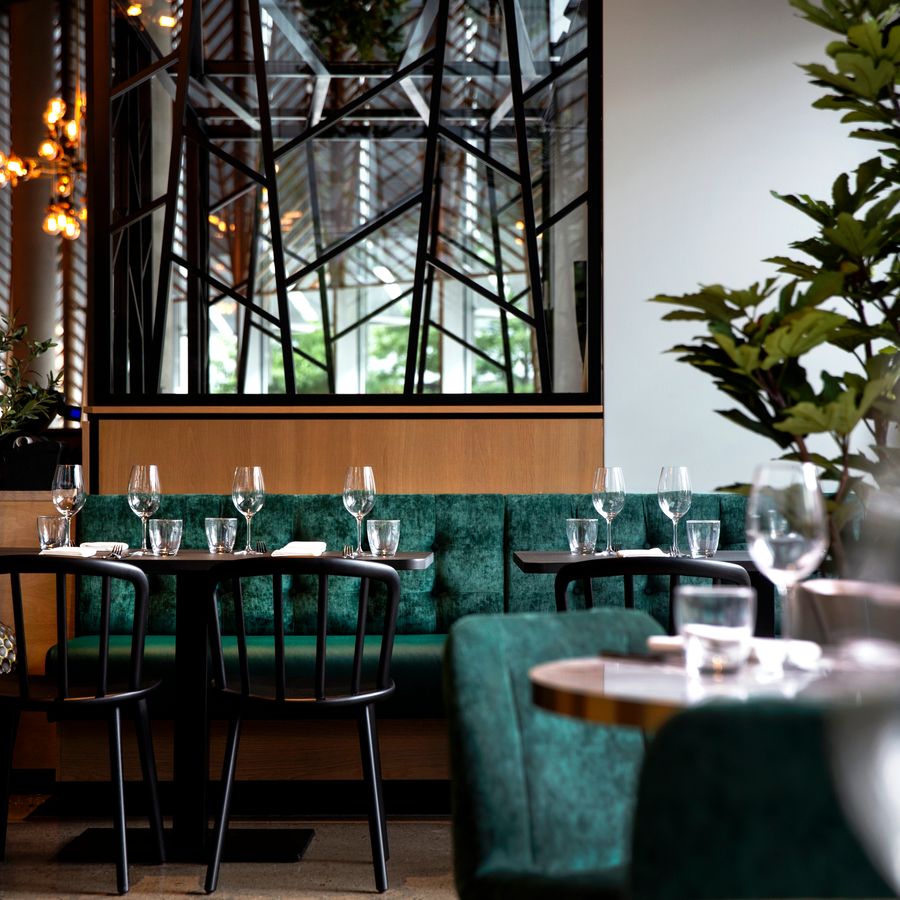 Catering
Our catering solutions include everything from daily lunch deliveries to businesses to large conferences, framework agreements with company and event venues, international defence exercises and smaller private events.
Click to read more about our concepts.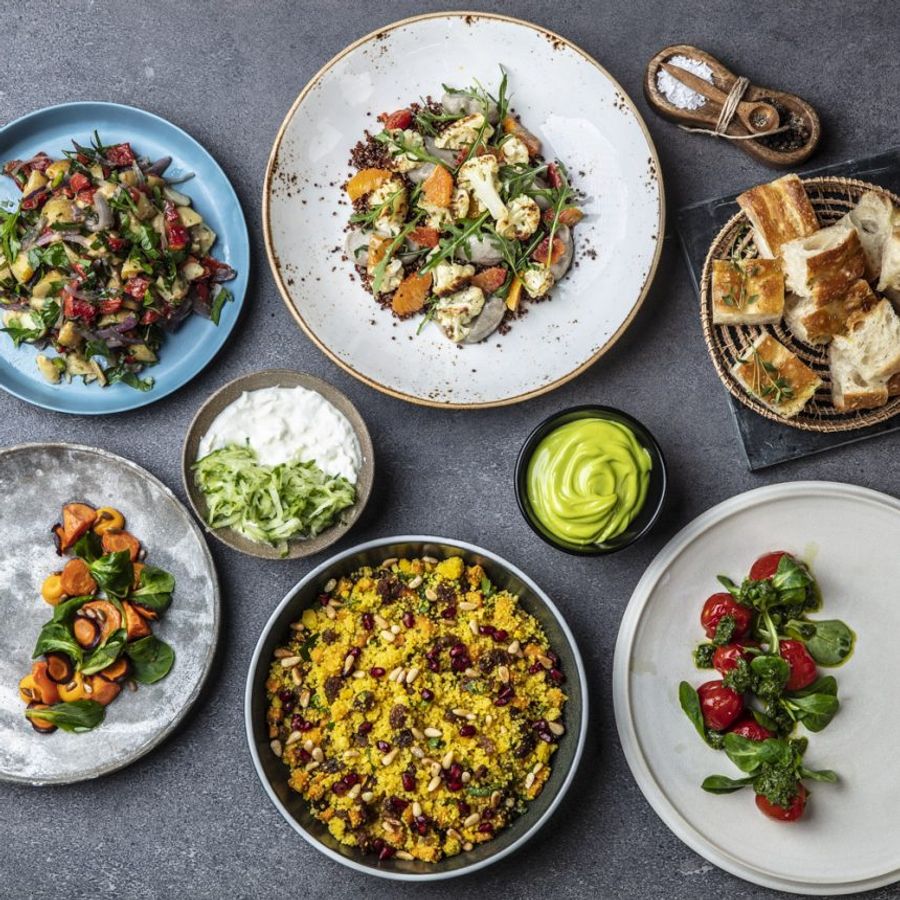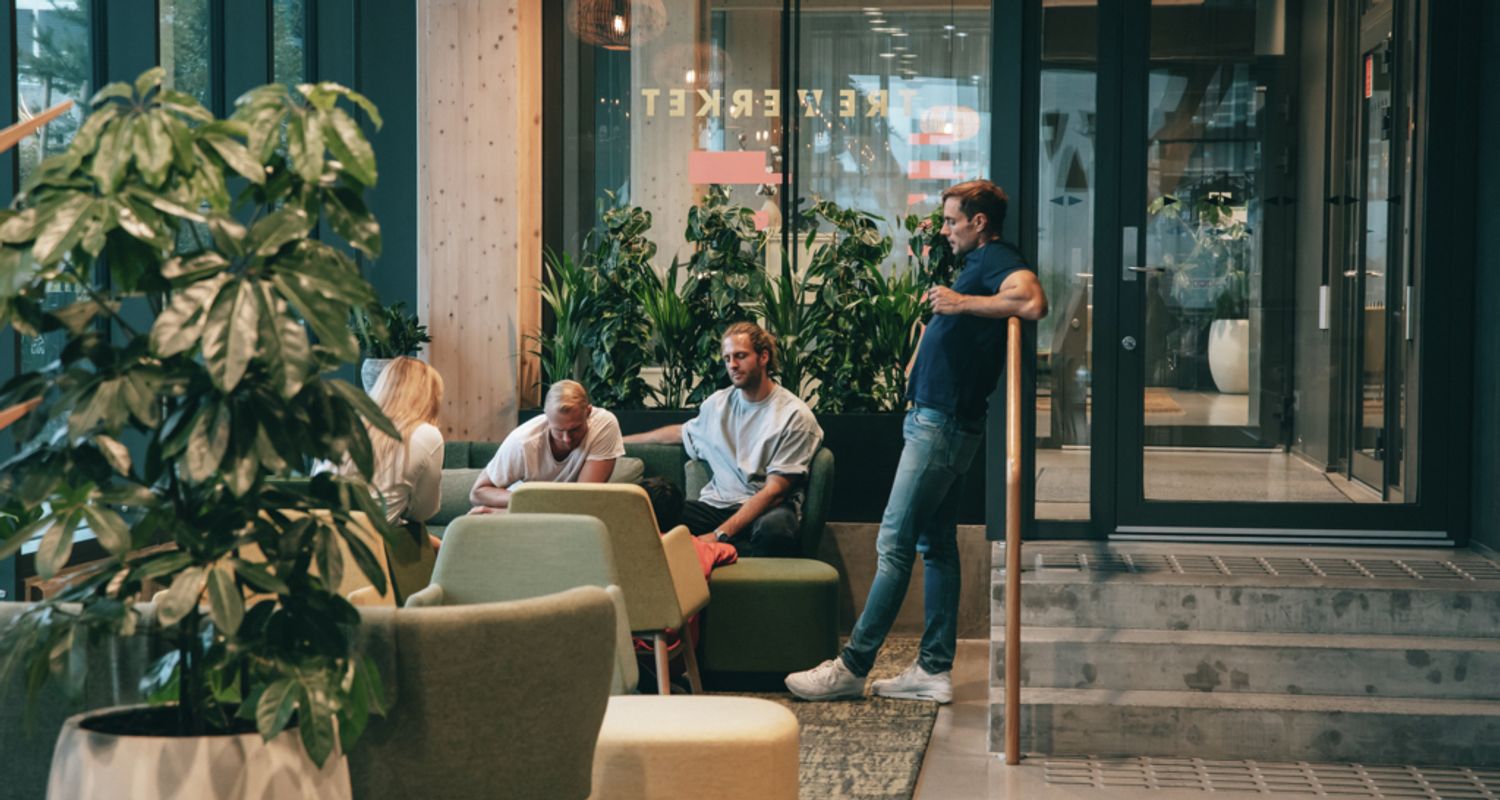 Coworking & events
4Service offers coworking at several attractive locations in Oslo. All our locations are newbuilds and house facilities such as meeting rooms, business lounges and staff restaurants.
Click to read more about our concepts.

Facility Services
4Service is a full-fledged facility services provider who makes your support services our primary tasks. We tailor smart and innovative solutions to suit your company's needs and facilities.