Accommodation
Does your project require accommodation for the foreseeable future? Do you need a tailormade service solution for your offshore rigs? We can help you!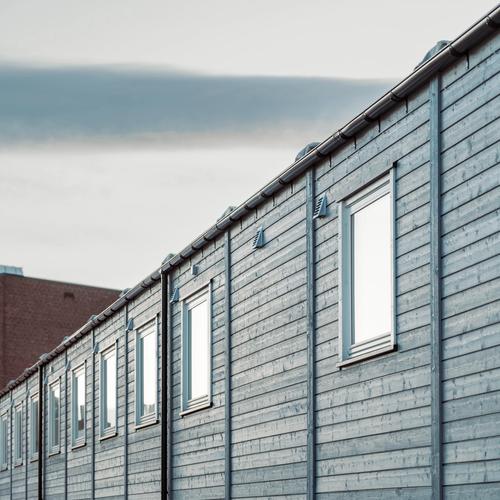 Camps
We have camps all over the country and will provide your employees with the services they require in order to be able to operate to the best of their ability at work. Here we offer accommodation, including both short-term and long-term rentals. Our rooms have a private bathroom with shower, and the price includes breakfast, lunch, dinner and evening meals. In addition, guests have free access to the shared laundry room and TV lounge.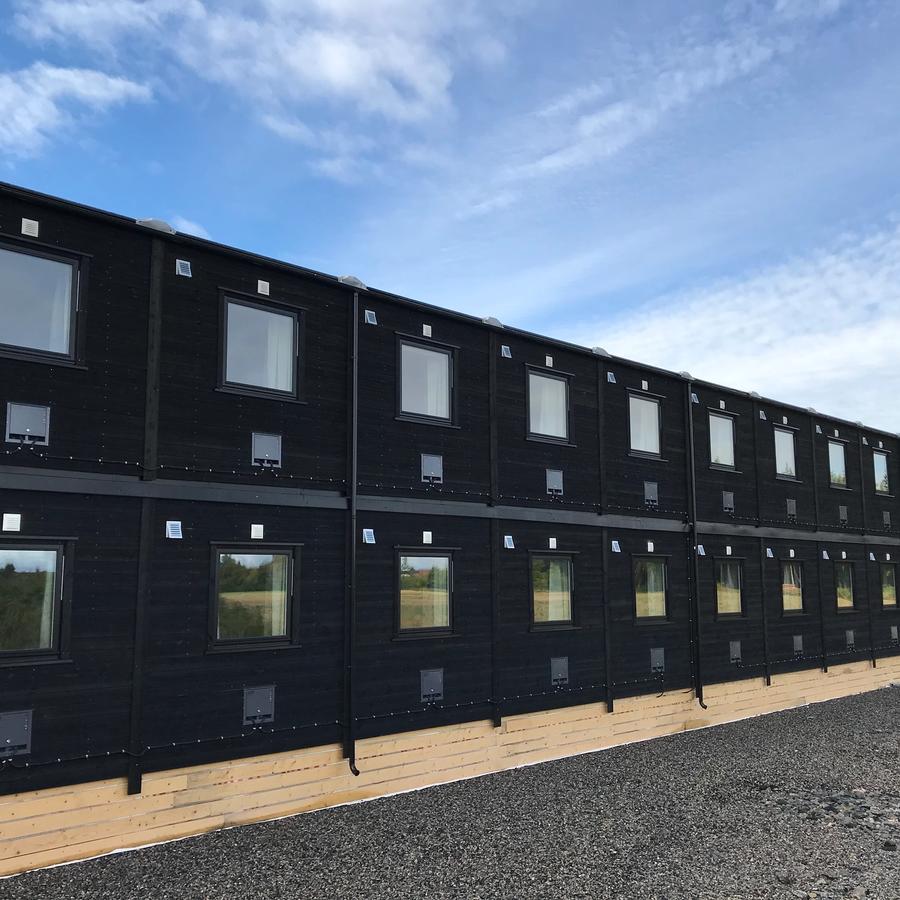 Book a room
See the full list of our camps here
Offshore
In record time, 4Service has developed to become a leading player in offshore catering and we provide catering services to some of the largest oil, gas and rig companies on both the Norwegian continental shelf and in several other countries.