About 4Service
In 2010 four entrepreneurs from the service industry made a decisive choice. They decided to create a new company that would challenge the status quo. Their aim was to deliver a wide range of services in a simpler and more personal way. Together they would change actual customer experiences and simultaneously boost the pride of their workers. This was the start of 4Service's story, a modern service adventure that is still evolving.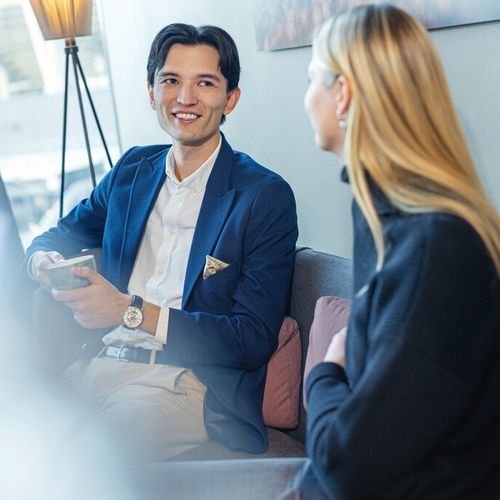 42
Full-service locations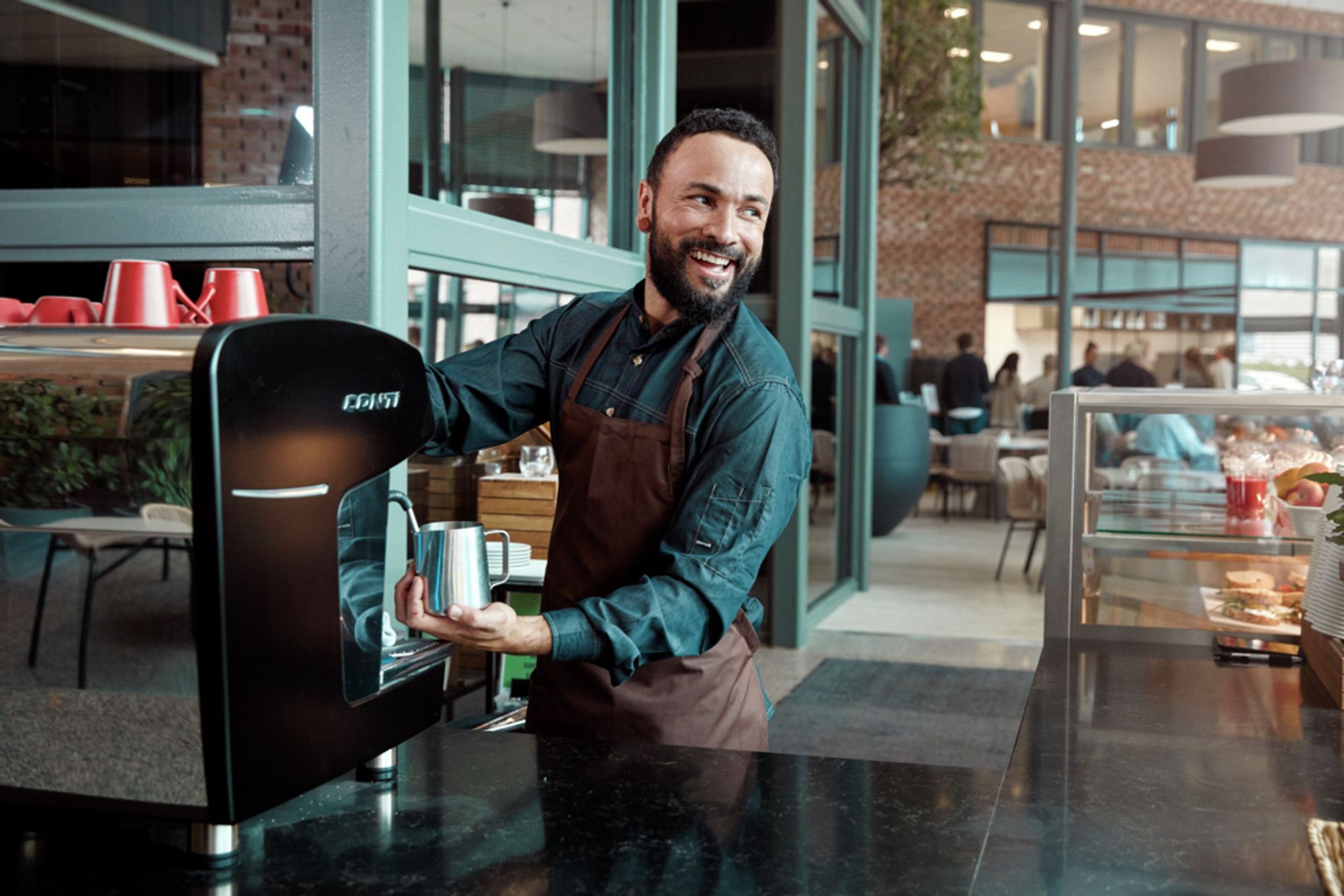 Our story
Over the course of a few extremely hectic years, we have grown to become a significant nationwide player. Our clients are a solid mix of private and public players. Our assignment numbers are increasing every single week, but it is equally good to know that our existing customers usually stay with us for a long time. This huge growth in people, turnover and services has primarily come about as the result of our own recruitment processes. We have also acquired a number of other companies that fit in well with our unique culture. However, our most important investment has been made in respect of our existing employees and their continuous development. By providing them with opportunities and responsibilities, we have gained so much more in return.
Even though we have now become a large group, our intrepid spirit has become an integral part of our culture. We are passionate about creating better services and will always undertake challenges when we can. Every day we solve small and large problems in our dealings with our customers and guests, while at the same time we dare to dream big. As part of our journey ahead, we have cast our eyes on markets located outside the country's borders. Simply because we are convinced that our methods, deliveries and culture will succeed just as well abroad as at home. The recipe has been prepared. We will continue to challenge the status quo, simplify the complicated and highlight people. This is exactly what we need for creating tomorrow's jobs.
We call this providing simple, personal services.
Would you like to work with us?
We have an overall goal of being Norway's most attractive service company. That's why it's important for us to get you on our team!
Our employees are our most important resource. At 4Service we possess extensive experience in trusting individuals. Skilled employees grow when given responsibilities and the opportunity to engage in individual expression. People are not machines and high-quality service is best provided by motivated and committed employees.