Contact us
For general enquiries, please contact our switchboard on tel. 02517.
Contacts
Cleaning & Maintenance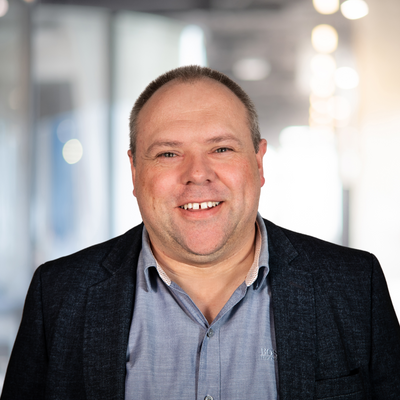 Cato Malnes
Sales Director, Eir Renhold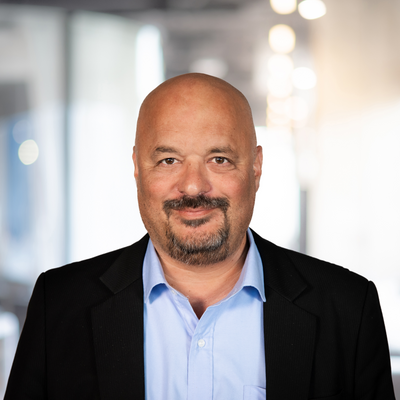 Robert Krogstad
Director of Operations, Eir Renhold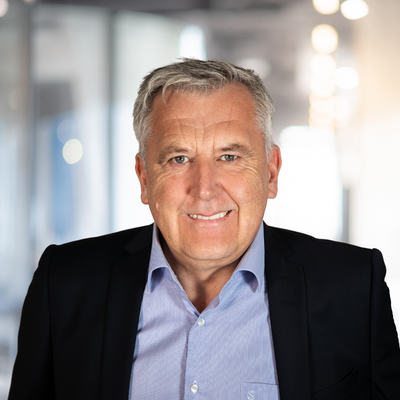 Keba Fehratovic
Concept Manager, Eir Maintenance
Accommodation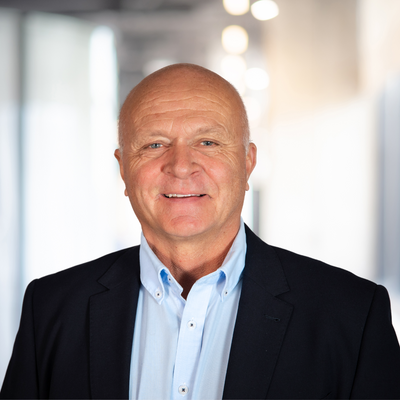 Inge Kolstad
Director, Camps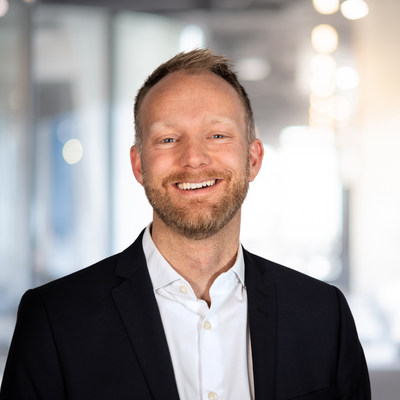 Per Henning Tjelta
Direktør Offshore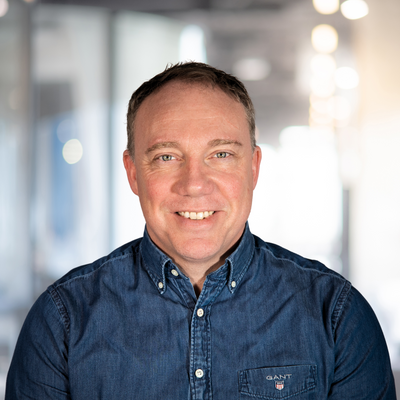 Thomas Brekke
Project Director
Administration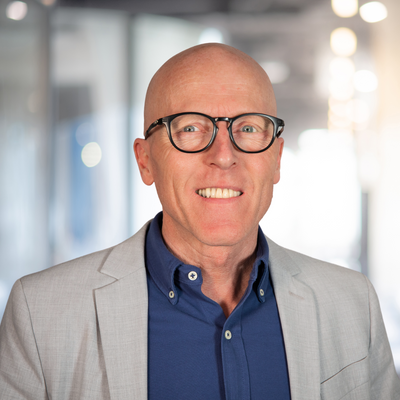 Lars Petter Nilsen
Purchasing Director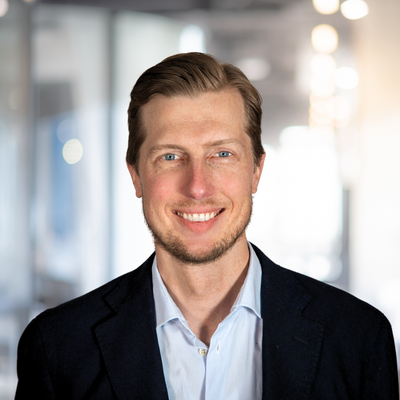 Christoffer Stenvik
Marketing Manager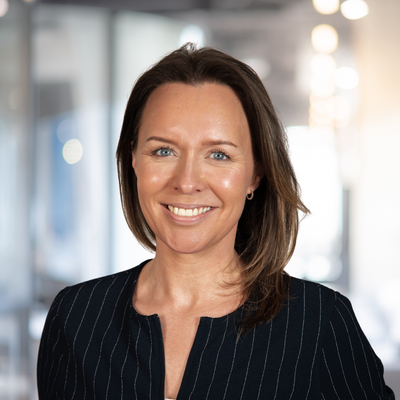 Tone Hartviksen
ESG Manager
Invoice information
Are you submitting an invoice or do you have any questions about submitting an invoice to one of the companies in the 4Service Group?
Postal invoices:

Company name
Address Post code/Postal location
Our offices
Oslo head office
4Service AS
Office address:
Brynsalléen 4
0667 Oslo
Postal address:
Postboks 6489 Etterstad
0606 Oslo
Stavanger
4Service AS
Haugåsstubben 7
4016 Stavanger
Trondheim
4Service AS
Otto Nielsens veg 12
7052 Trondheim
Bergen
4Service AS
Edvard Griegs vei 1
5059 Bergen