Cleaning and Maintenance
Do you have a workplace that needs cleaning? Are you looking for ways to improve the maintenance where you work? We have the solutions!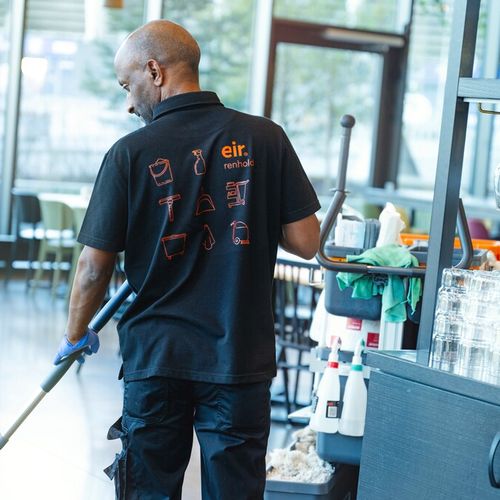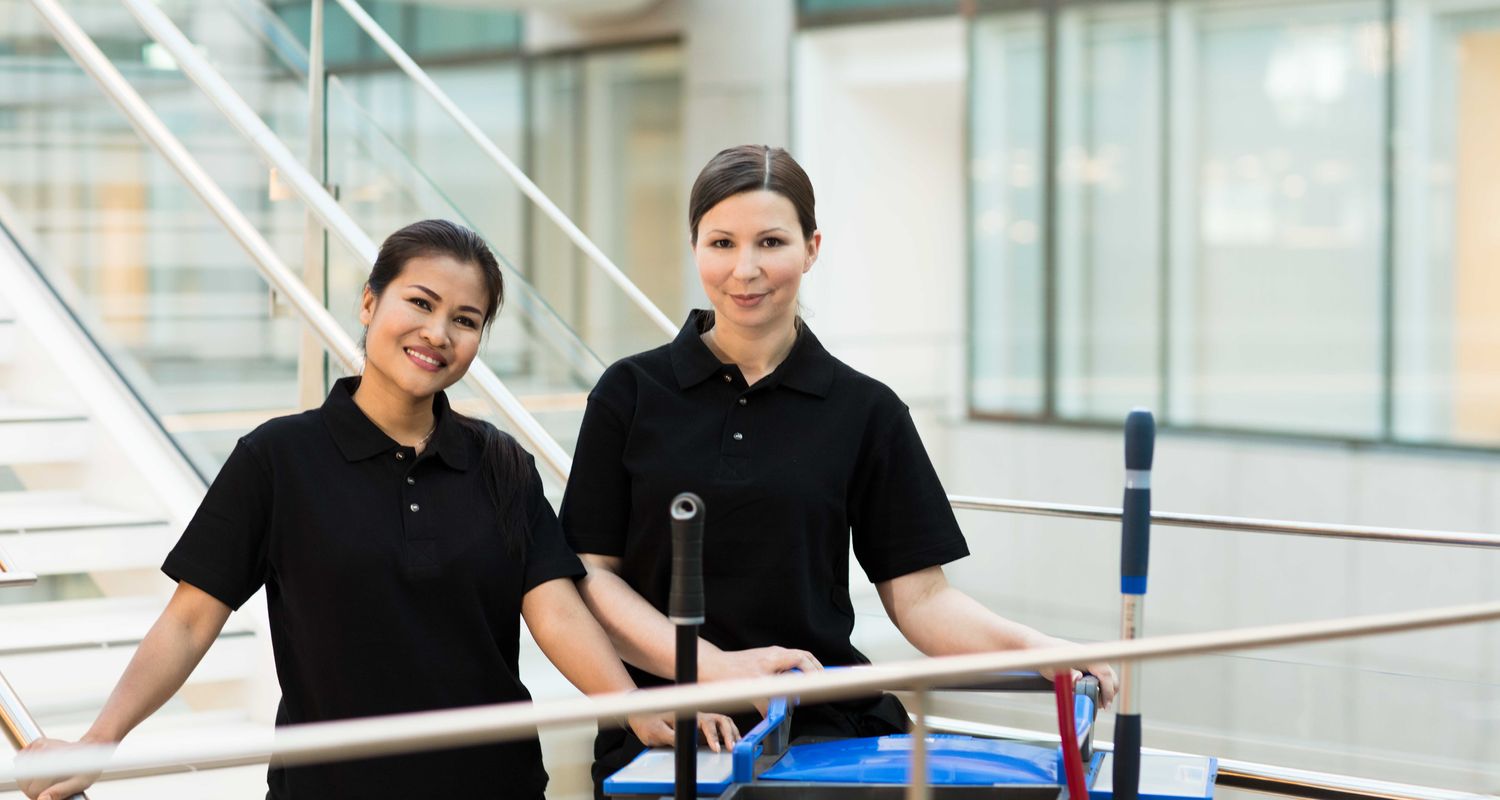 Cleaning
Eir Renhold is part of the nationwide 4Service group. We deliver high quality tried and tested standardised cleaning services, combined with professionally trained employees who ensure a good indoor environment. We contribute towards a great working environment that serves to increase well-being, reduce sick leave and extend the life of your building materials, furnishings and fixtures.
Maintenance
Eir Maintenance provides all the services required for maintaining the standard of your building. We take care of all your indoor and outdoor cleaning and maintenance requirements in a smart professional way