Would you like to work with us?
Since its inception in 2010, 4Service has grown to become a leading provider of services in Norway. This huge growth in people, turnover and services has primarily come about as the result of our own recruitment processes. By providing them with opportunities and responsibilities, we have gained so much more in return. We are constantly on the look out for employees who are motivated by teamwork, creativity and trust. With us, there are numerous opportunities for people like you who are motivated by having variety and a change of pace in their everyday lives – but also for people who thrive best with stable conditions.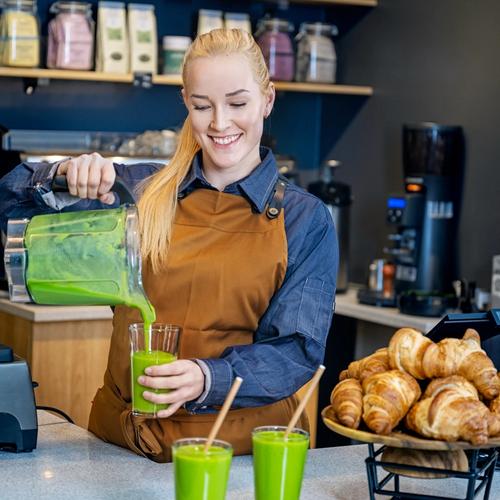 Frequently Asked Questions
How does the recruitment process take place?

When will I receive an answer to my application?

How do you work with GDPR?