Catering
Our catering solutions include everything from daily lunch deliveries to businesses to large conferences, framework agreements with company and event venues, international defence exercises and smaller private events. Larger deliveries are undertaken by a dedicated service team. We have highly skilled chefs and service-minded waiters who possess extensive, real experience in the relevant disciplines.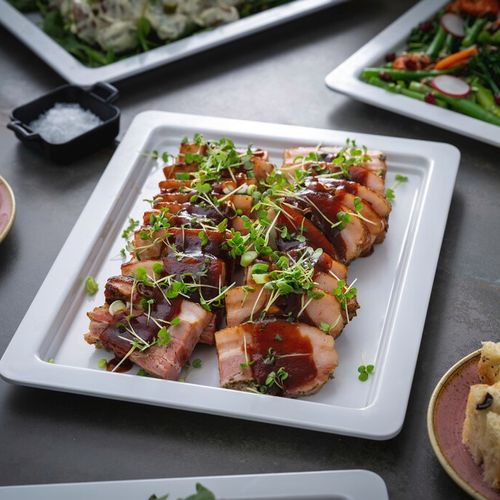 Our concepts
We place great emphasis on having a good close dialogue and are aware of the value of good cooperation. Consequently you can feel confident about our deliveries and concentrate on the other aspects of events and their implementation.

Read more

Love for the culinary profession, the belief that good craftsmanship, good ingredients, imagination, quality and friendliness never go out of style. It's Søtt+Salt (Sweet+Salty)

Read more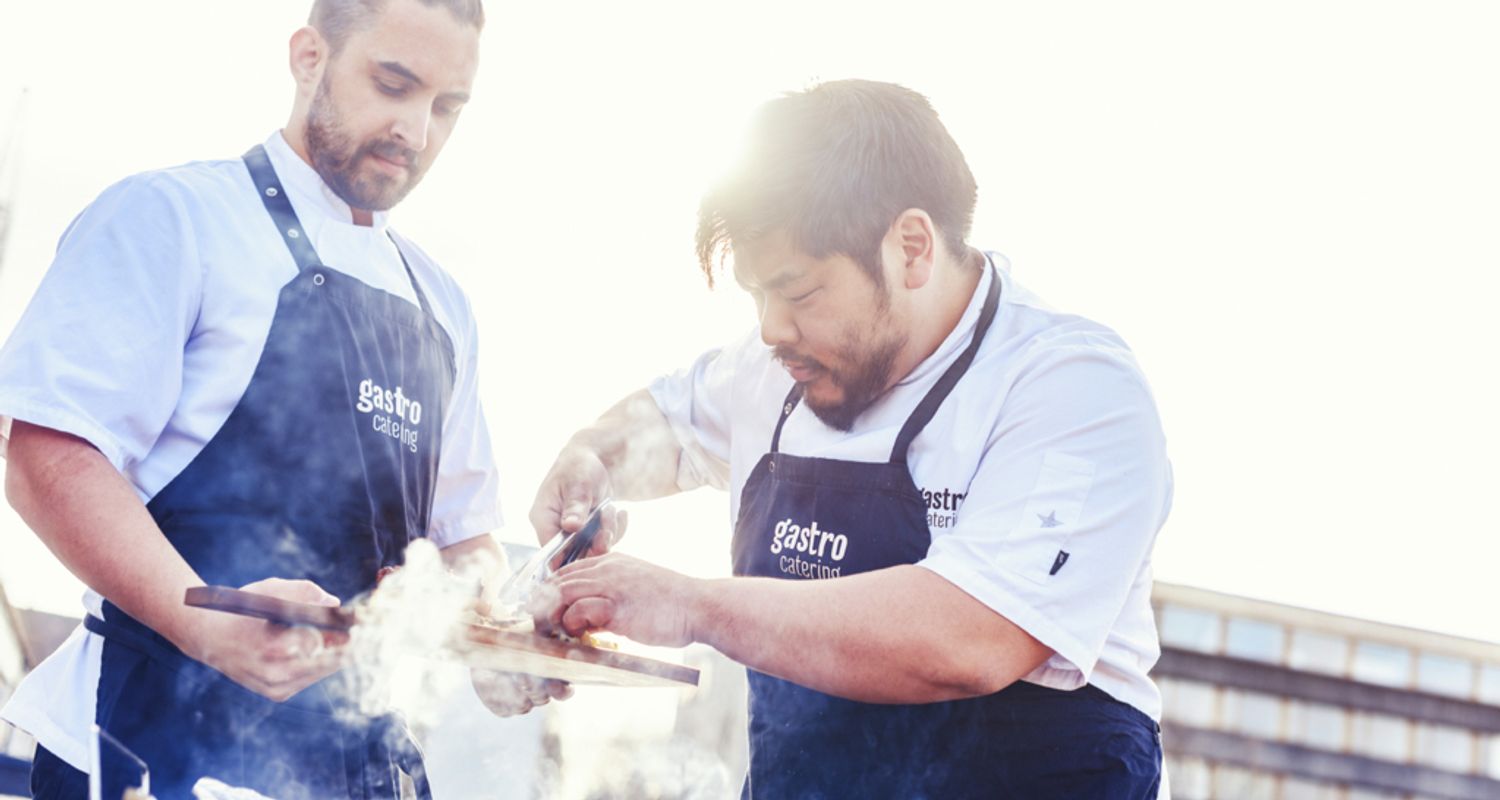 Vi legger stor vekt på tett og god dialog, og ser verdien av et godt samarbeid. På den måten kan du føle deg trygg på leveransen og konsentrere deg om de øvrige sidene ved arrangementet og gjennomføringen.