Restaurants
4Service establishes and operates several restaurants, each with its own unique identity based on target groups, needs and location. No matter which of our restaurants you visit, our goal is to provide you with a memorable experience that will make you want to return again and again.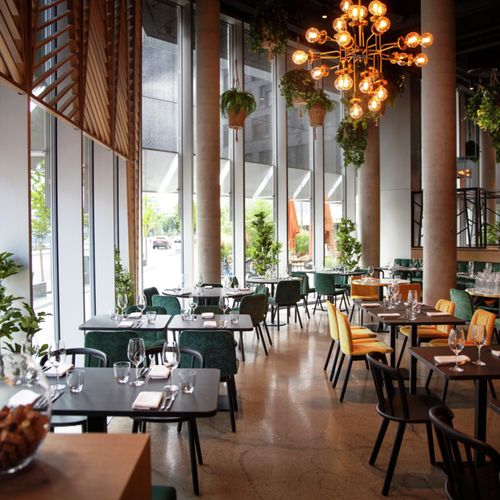 Welcome to our restaurants:
Gift cards
Did you know that you can buy gift cards that work at all of our restaurants?