Camp Drammen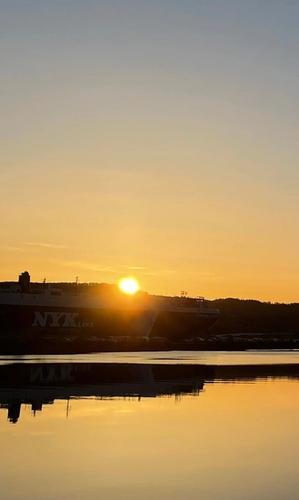 Drammen/Buskerud
Rundtomsvingen 3
3040 Drammen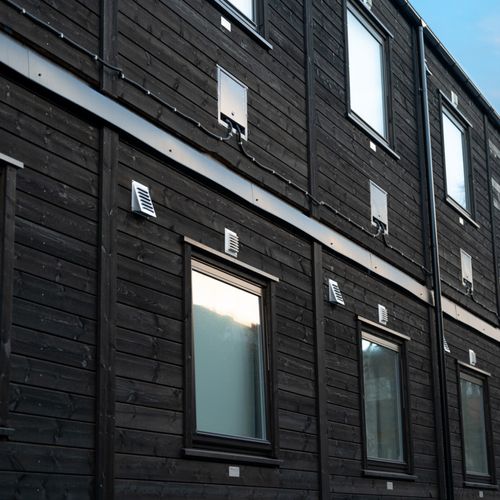 Accommodation at our construction hotel in Drammen.
Camp Drammen offers both long and short-term rented accommodation for you or your company. Our rooms have a private bathroom and our kitchen caters for all meals.
Our construction hotel is located on the quayside at Drammen Harbour.
Our dining room caters for breakfast, packed lunches/lunches, dinner and evening meals – we have something to satisfy all tastes. We provide a blend of traditional home cooking and trendier international cuisine.
All our rooms have high-speed Wi-Fi (fibre)
Free parking in your own parking space
Bus connection to the centre of Drammen (walking distance to the bus stop)
Our rooms
Camp Drammen has 264 new, modern rooms located in 6 different units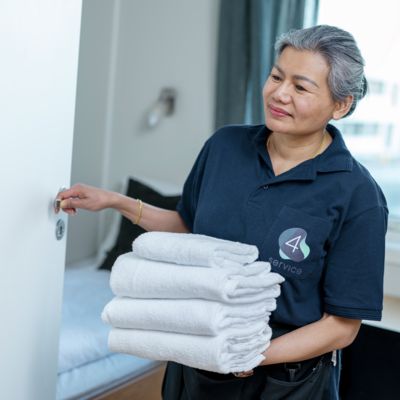 All our rooms are equipped with: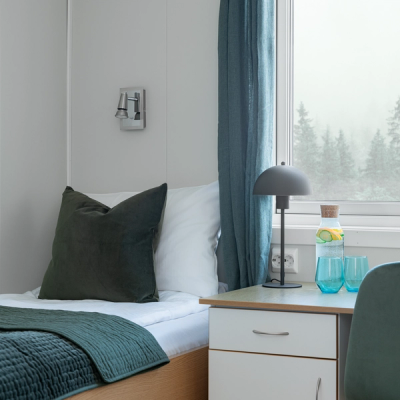 Private bathroom
Wi-Fi with good Internet connections in all rooms
Cleaning and bed linen are included
Common rooms: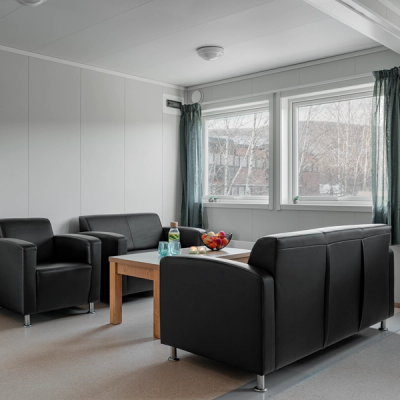 TV lounge and living room
Laundry room
Sauna
Opening hours for reception
Our personnel are available every day between 0430 and 2100 hrs.
You can contact us either at reception, in the kitchen or on the phone:
+47 47 78 98 33 / +47 47 78 98 31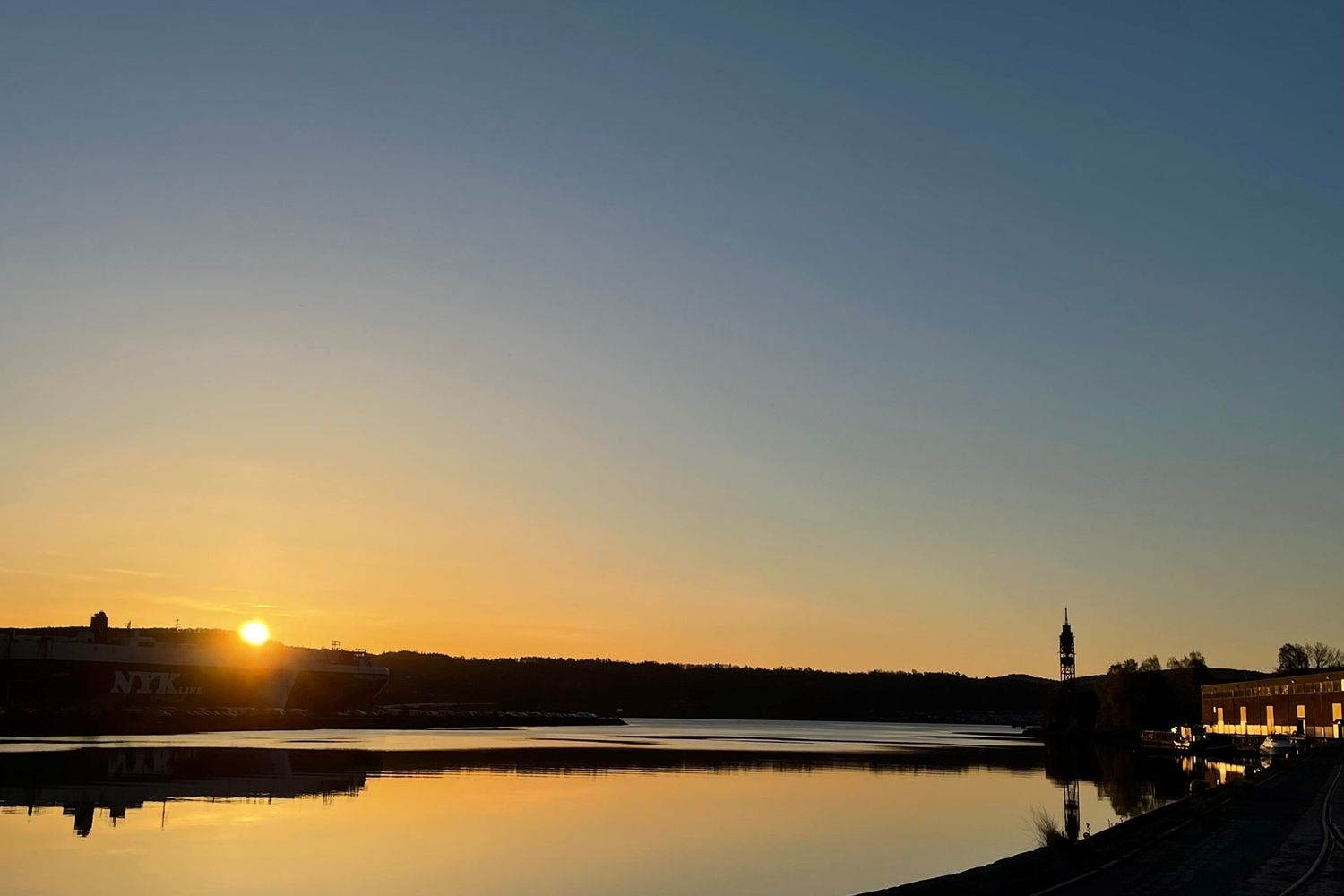 Great opportunities for hiking at Camp Drammen
In the vicinity:
Haandbryggeriet - Skur 4

Visit Haandbryggeriet/Skur 4 where they brew and serve their own beer. It is also possible to experience concerts or courses.

The Drammen Spiral - a unique tunnel in Drammen

The Spiral is Drammen's most famous tourist attraction. You emerge from a spiral-shaped tunnel to reach the summit of the mountain with beautiful views across the Drammen Valley.

The Union Scene and the Drammen Theatre

Attend performances and concerts throughout the year. Both the Union Scene and Drammen Theatre hold regular events.

Fitness centres in the neighbourhood

There are several fitness centres in our neighbourhood, including Feelgood and SATS.
How to get here:
We are located at Rundtom just to the south of the Drammen Bridge - on the quayside at Drammen Harbour. It is easy to get here from both the E18 and the E134.
By train
Train to Drammen Station and then bus no. 5 to Rundtom.
By car
Turn off from the E18/E134 just to the south of the Drammen Bridge and drive towards Svelvik for 2 minutes.
By bus
Bus to Drammen Coach Station and then bus no. 5 to Rundtom.
Buses to the city centre and the railway station, and express buses heading both east and west, stop at the entrance of the camp.
Parking
We offer free parking for all our guests 24/7.
The car park is located inside Camp Drammen and we have facilities for parking larger vehicles/lorries.