Camp Flesland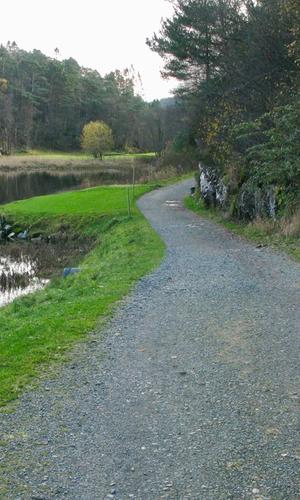 Bergen
Lønningsvegen 33
5258 Blomsterdalen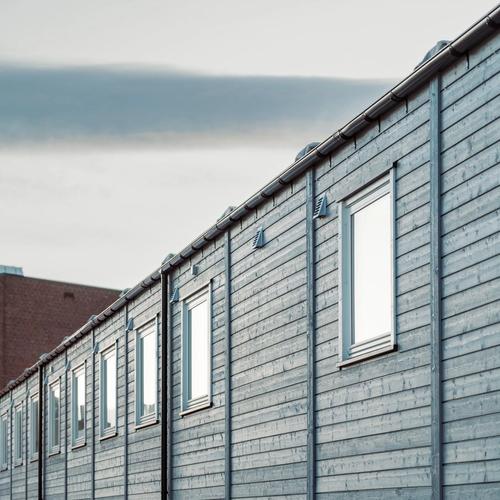 Budget accommodation with full catering in quiet surroundings
Camp Lahaugmoen offers long-term rented accommodation for you or your company. Our rooms have a private bathroom and our kitchen caters for all meals.
Camp Flesland lies in a sheltered forest location with idyllic surroundings within walking distance of Flesland Airport. There is high-speed railway station on the Gardermoen Line about 10 minutes away.
Our dining room caters for breakfast, packed lunches/lunches, dinner and evening meals – we have something to satisfy all tastes. We provide a blend of traditional home cooking and trendier international cuisine.
All our rooms have high-speed Wi-Fi (fibre)
Free parking in your own parking space
Our rooms
Camp Flesland has 222 new, modern rooms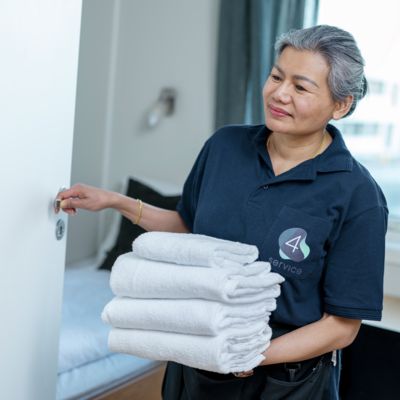 All our rooms are equipped with: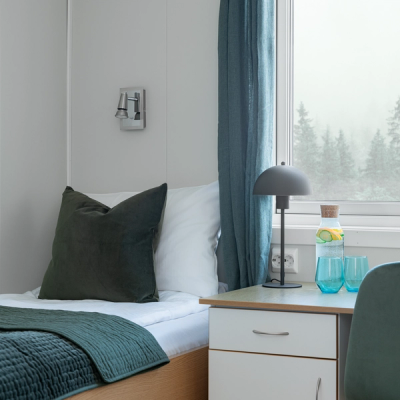 Private bathroom
Wi-Fi with good Internet connections in all rooms
Most rooms have a TV with a good selection of channels
Cleaning and bed linen are included
Common rooms: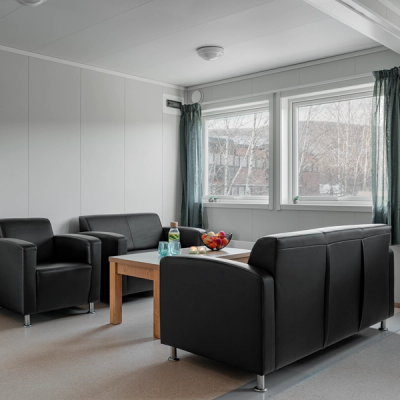 TV lounge and living room
Laundry room
Sauna
Storeroom for luggage
Opening hours for the dining room
Opening hours for reception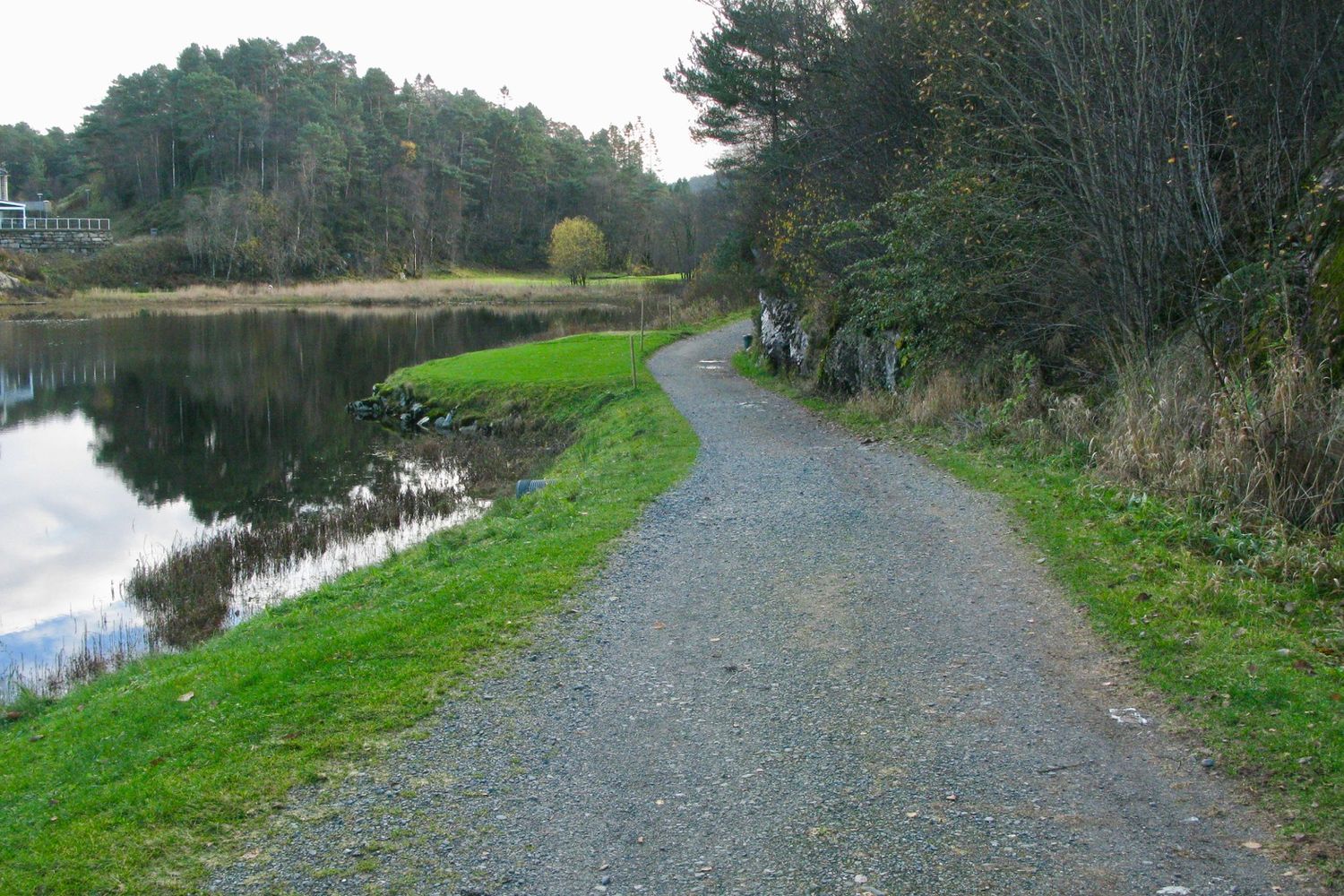 Great hiking terrain in the surrounding area
How to get here:
We are located in Blomsterdalen, 650 meters from Bergen Airport. The nearest bus and tram stop is 300 metres away from the camp.
By plane
To Bergen Airport and then 650 metres to Lønningsvegen 33.
From Bergen
Take the Light Rail to Bergen Airport and then it is just a 650-metre walk to Camp Flesland.
Parking
We offer free parking for all our guests.
The car park is conveniently located inside Camp Flesland.